The best place to buy PS1, PS2, PS3, PS4 and PS5, plus explore accessories, entertainment, and expert device support.
Are you ready for PlayStation®5?
Experience lightning-fast loading with an ultra-high speed SSD, deeper immersion with support for haptic feedback, adaptive triggers and 3D Audio, and an all-new generation of incredible PlayStation® games.
Need Help?
Get in touch with us at PlayStation support.
Have questions about your purchase or content available on the PS Store? Reach out to us below to get answers.
Request a refund for PlayStation Store purchases
If you have bought something on PlayStation Store but have changed your mind about the purchase, you may be able to request a refund.
Pre-order and automatically download games
Some games that have not yet been released are available to be pre-ordered. Get all the information for how pre-orders work, launch times, and cancelations on the PlayStation Network.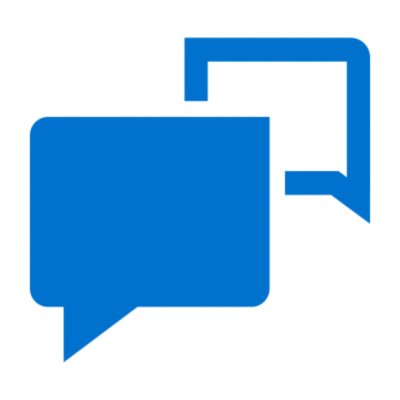 Problems using voucher codes on PlayStation™Store
Follow these steps to resolve common issues with redeeming PlayStation Store vouchers.
PlayStation Store voucher code is damaged
If your voucher code is printed on a receipt, please contact the retailer to recover the code.
For all other types of damaged voucher, please contact us, describing the date of purchase and the retailer. You may be asked to provide proof of purchase and pictures of both sides of the voucher.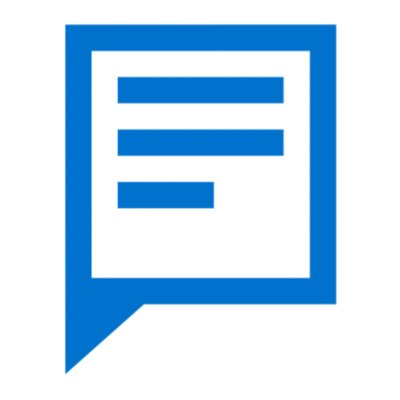 Live chat
Open: 8 AM - 7 PM PT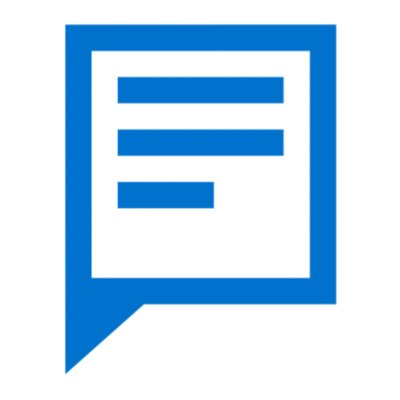 Live chat
Open: 8 AM - 7 PM PT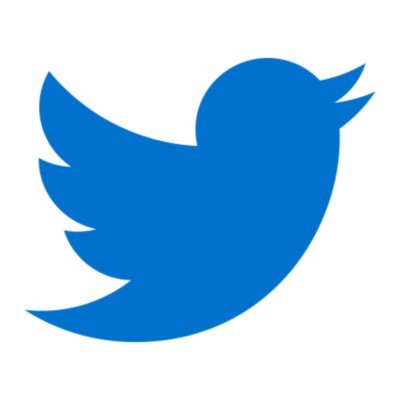 Twitter
Open: 8:00 - 19:00 PST